Private Investments
Trusted. Thoughtful. Partners.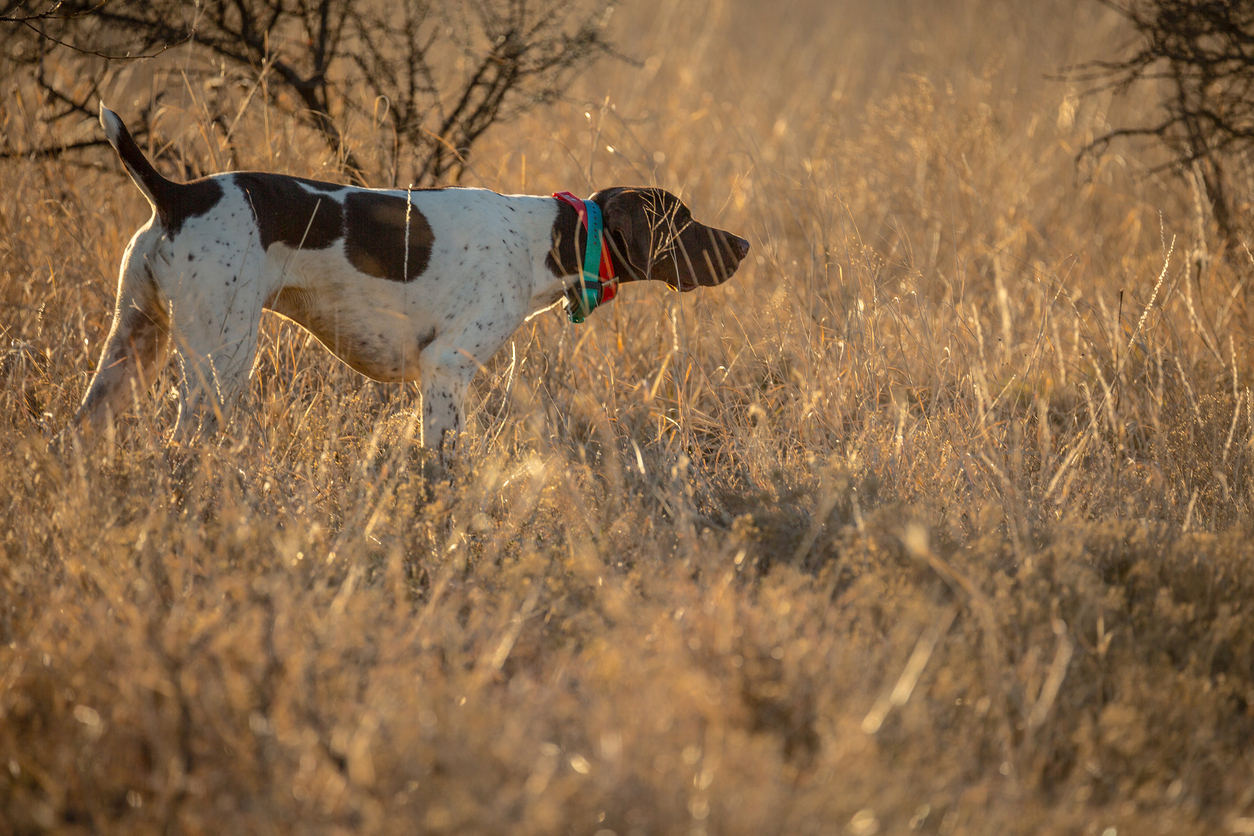 Flexible. Patient. Capital.
JAM Capital Partners is a private investment partnership backed by entrepreneurial families and individuals. Our core business is making growth equity investments in fast growing middle market operating companies. We seek to invest in situations where we can add significant value beyond our capital – most often bringing valuable relationships or operational expertise to the table. We are focused on the Southeast US though we have invested nationwide and hold capital relationships internationally.
Our investment partners are successful entrepreneurs who know that building a successful business requires a long-term view and the ability to adapt quickly. We have a flexible investment mandate that enables us to invest in creative structures in a diverse set of industries. We pride ourselves on a partnership approach that aligns our interests with entrepreneurs, and we have a long-term investment horizon that is not governed by artificial timelines.
For Entrepreneurs / Co-Investors
We partner with entrepreneurs and management teams building high growth companies and platforms
Our family investment partners have built and run successful businesses and we leverage their expertise to help your
company grow
Our partners do not have an artificial time horizon – we can be your partner for the long haul
We are willing to co-invest alongside other firms
We primarily seek growth equity investments where we can invest alongside management teams though we are open to recapitalizations / buyouts on a case by case basis
Our typical investment will range from $4M to $10M though we can go larger or smaller
For Investors / Business Owners
Our partnership is comprised of successful entrepreneurs and families who seek to invest alongside management teams with values and operating methods that align with those of our partners
In addition to growth capital, our investment partners bring a wealth of experience and business relationships to bear for the benefit of our portfolio companies

We welcome the opportunity to meet entrepreneurial families and individuals who share our collaborative approach to investing
High Performance Product Engineering (HPPE) produces the next generation of high performance and cost competitive biopolymer based products for a variety of industrial markets and serves customers in the oil and gas market, pharma, mining, water industries. We invested in HPPE in 2015 and have continued to invest in the company to support its rapid growth and expansion of its manufacturing capabilities.
Vivex is a regenerative medicine business located in Atlanta and Miami. We invested in Vivex when it was spun out of its sister company Amendia and have continued to invest in the business to support its rapid growth and product development plans.
Brand Bank, chartered in 1905, is a fast growing community bank serving the Atlanta market. We invested in Brand Bank in 2011 as a part of a $200M recapitalization of the bank alongside the Carlyle Group, The Stephens Group and Nonami Enterprises.
Barry's is a leading high intensity fitness company headquartered in Los Angeles, CA with stores in key markets on both coasts. We invested in Barry's alongside a leading private equity firm in a recapitalization in 2015.
AxoGen (NASDAQ: AXGN) is regenerative medicine business that is a global leader in innovative surgical solutions for peripheral nerve injuries. We invested in AxoGen in 2010 and exited via a merger and subsequent public listing on the NASDAQ in 2013.
Gila is a leading nationwide provider of accounts receivables management ("ARM") and business process outsourcing solutions to governmental entities and credit unions. We exited the Gila investment in 2015 when the business was sold to Navient (NASDAQ: NAVI).
John Mccallum
Managing Partner
Mr. McCallum founded JAM Capital Partners in 2010 and serves as Managing Partner overseeing all aspects of the firm.
Beau Allen
Vice President
Beau is a Vice President with JAM Capital Partners and leads business development activities including sourcing and executing transactions as well as managing a number of the firm's capital relationships.
Chris Rose
Vice President
Chris is a Vice President with JAM Capital Partners and leads underwriting, diligence and investment execution.
Investor Partner
Mr. Cummings backed John McCallum to launch JAM Capital Partners in 2010 and remains active in the leadership of the firm as an investor and operating partner.
Investor Partner
Mr. Rogers is an active investor with JAM Capital Partners and serves as Chairman of Rogers Electric, a nationwide electrical contracting and engineering firm.
Strategic Partner
Former U.S. House Speaker Gingrich works with JAM Capital Partners on business development and portfolio company activities.
Case studies highlighting our creative approach to working with entrepreneurs.